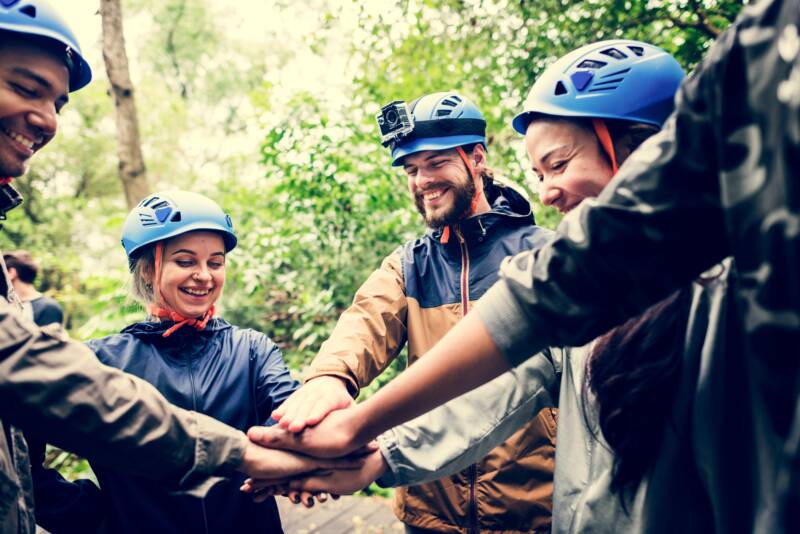 Organising a fundraising event is a great way to show your support for the charity. Below are just some ideas of how you can raise funds to support local people struggling with their mental health or have been bereaved by suicide.  
Remember though, it's entirely up to you how you raise money, and we're on hand to support you every step of the way and will provide you with all the materials you need to make your event a success. 
Coffee morning with friends 

Quiz Nights

Football matches

A walk with friends 
If you have an idea for an event, get in touch using the registration form below:
If, however you decide that organising an event isn't for you, then perhaps you would like to take ownership of a collection can (or two) for your home, office, gym or local shop.  Just contact us and we can send them out to you.